Get Started
If you HAD the BYGC Software — then YOU would be selling more with each custom golf car built.
Contact Us to Start Using the Software
Mailing Address:
Build Your Golf Cart
19120 Freeport St NW #686
Elk River, MN 55330
Phone: 612-584-0233
Email: info@buildyourgolfcart.com
Business Hours: 9a-5p (Central)
---
Blog / News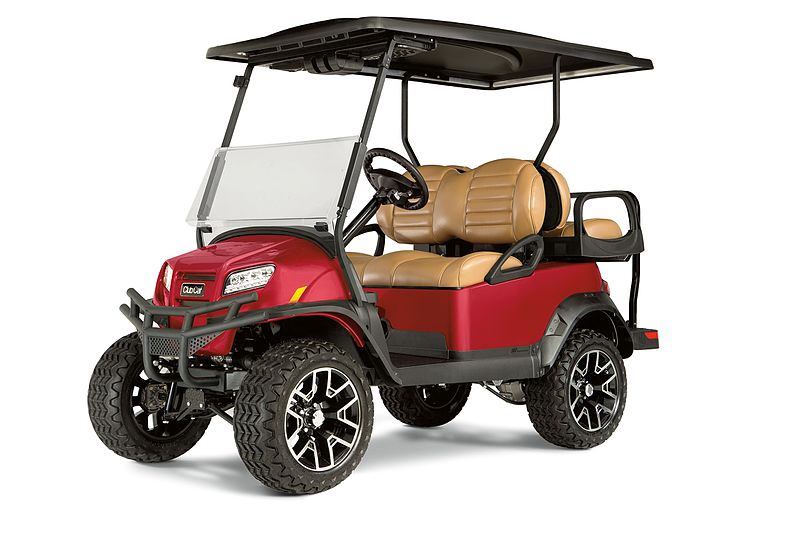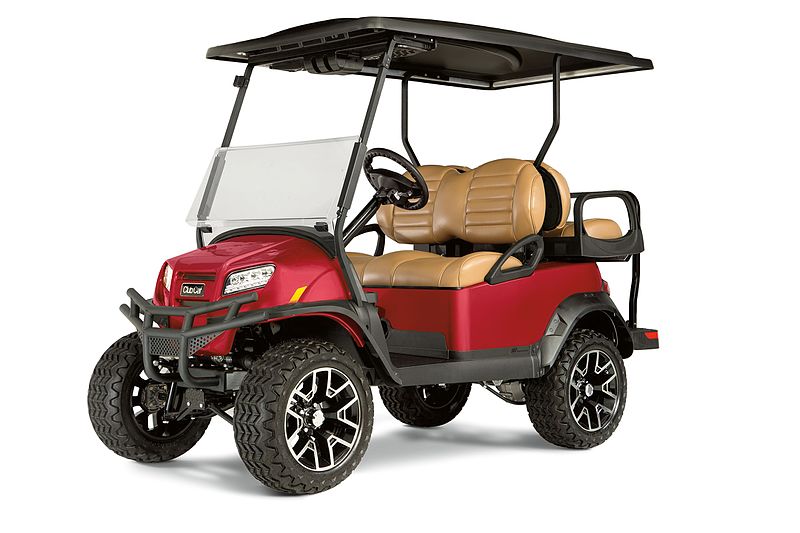 If a customer wishes to use a larger tire, they'll need to utilize one of the golf cart lift kits available today. Which lift kit is best for their customized golf cart. If you don't make the right choice, they'll be unhappy with performance and durability...
Subscribe for FREE parts PDF and updates.

Featured Brands
Club Car
E-Z-GO
Yamaha
Nivel
Madjax
DoubleTake
Red Hawk
Business Hours
Monday 8:00AM — 5:00PM
Tuesday 8:00AM — 5:00PM
Wednesday 8:00AM — 5:00PM
Thursday 8:00AM — 5:00PM
Friday 8:00AM — 5:00PM