Get Started
If you HAD the BYGC Software — then YOU would be selling more with each custom golf car built.
Contact Us to Start Using the Software
Mailing Address:
Build Your Golf Cart
19120 Freeport St NW #686
Elk River, MN 55330
Phone: 612-584-0233
Email: info@buildyourgolfcart.com
Business Hours: 9a-5p (Central)
---
Blog / News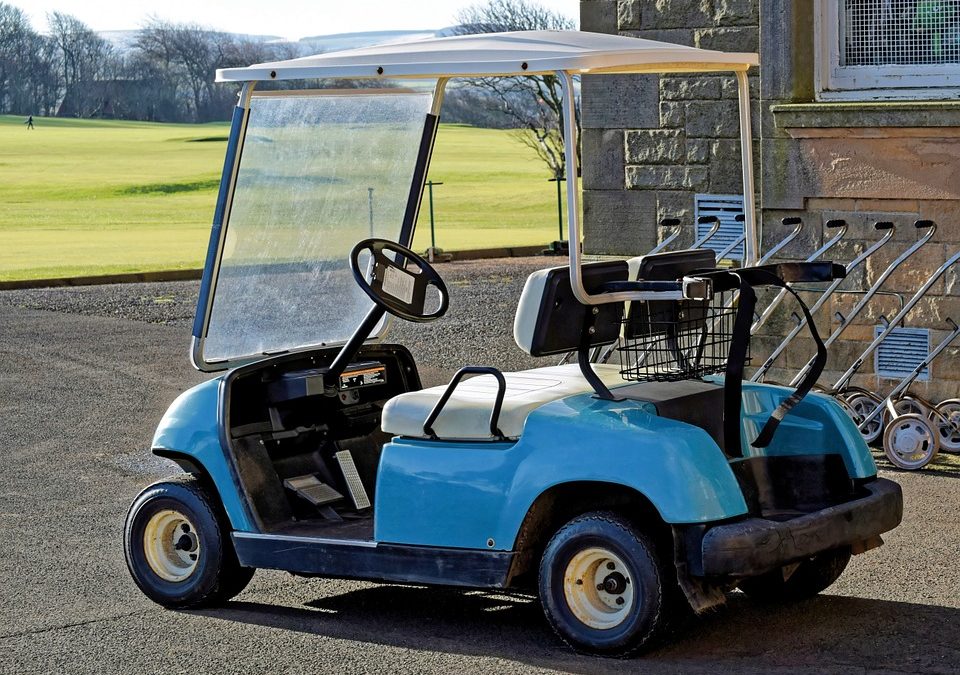 Golf carts are made to be durable. Customized golf carts are even more durable – they're designed for specific jobs and environments. When you work with businesses or customers who've owned golf carts before, they'll be very familiar with the durability of...
 Receive the latest news and a parts PDF.

Featured Brands
Club Car
E-Z-GO
Yamaha
Nivel
Madjax
DoubleTake
Red Hawk
Business Hours
Monday 8:00 AM — 5:00 PM
Tuesday 8:00 AM — 5:00 PM
Wednesday 8:00 AM — 5:00 PM
Thursday 8:00 AM — 5:00 PM
Friday 8:00 AM — 5:00 PM