Get Started
If you HAD the BYGC Software — then YOU would be selling more with each custom golf car built.
Contact Us to Start Using the Software
Mailing Address:
Build Your Golf Cart
19120 Freeport St NW #686
Elk River, MN 55330
Phone: 612-584-0233
Email: info@buildyourgolfcart.com
Business Hours: 9a-5p (Central)
---
Blog / News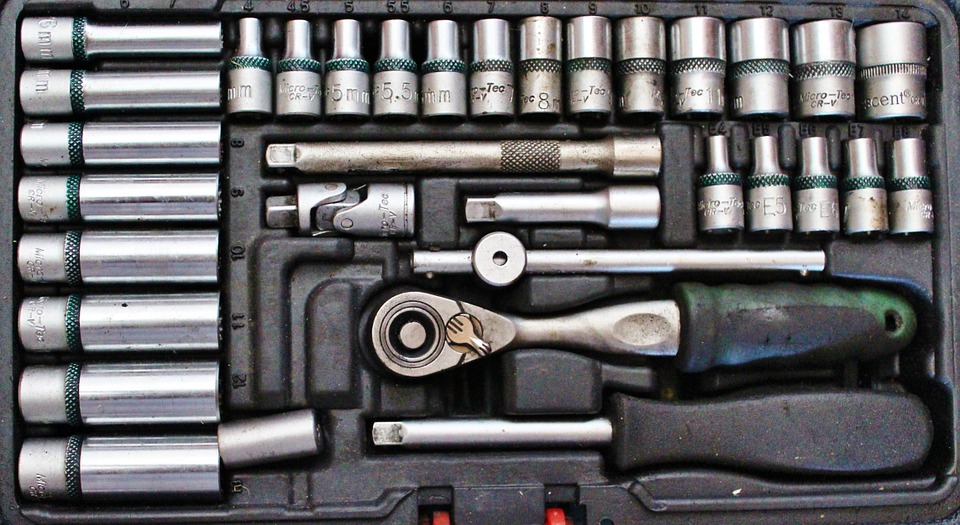 Many golf cart dealers also deal with maintenance and repairs. Sometimes this means you're maintenancing a 20 year old golf cart that's on its last legs. Sometimes it means you're repairing a golf cart someone drove into a pond. Whatever the case, it's an...
 Receive the latest news and a parts PDF.

Featured Brands
Club Car
E-Z-GO
Yamaha
Nivel
Madjax
DoubleTake
Red Hawk
Business Hours
Monday 8:00 AM — 5:00 PM
Tuesday 8:00 AM — 5:00 PM
Wednesday 8:00 AM — 5:00 PM
Thursday 8:00 AM — 5:00 PM
Friday 8:00 AM — 5:00 PM