Downloadable PDF parts list and receive our latest news.
Build Your Own Golf Cart with Club Car, EZGO or Yamaha
features & benefits for dealers
Works on Computers, Tablets & Phones
I had spent quite a bit of time trying to find someone to update our website with our unique request.
It turned out better than I ever could have possibly imagined!
Dawn A.
3 Cart Models, 500+ Features
Currently we offer the Club Car Precedent, EZGO RXV and Yamaha Drive models. Choose from an array of options to create your custom golf cart.
Part brands that are available in the software are Nivel, Madjax, DoubleTake, Nuerra and more. You can choose from any of these building blocks to construct your BYGC builder.
You get 10 new parts added for FREE with your signup!
The BYGC Software is a tool that EVERY custom GOLF CART DEALER needs!
Working with golf cart companies has revealed to our founder Mark that there is a need for you, as shop owner, to portray how you customize Club Car, EZGO and Yamaha golf carts. Mark's brought the shop assembly to the online world, enabling you to visually demonstrate your capabilities to customize golf carts to anyone- anywhere, anytime.
Have questions? Check out our Q&A.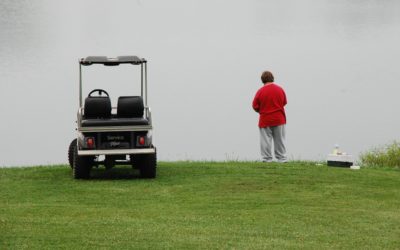 A customized EZGO RXV is an unparalleled golf cart for quick, reliable movement. We often write about golf carts that are ideal for a range of activities: camping, hunting, work at a stables or ranch. What about an ideal golf cart for the golf course and...
read more