Do You Want a 50% Increase in Sales?
On Average Our Dealers See a Constant Surge in Activity & Sales While Using Our BYGC Software.
Start Building
Watch Preview

 Receive the latest news and a parts PDF.
Sell MORE — With Each Custom Golf Cart Built!
Golf Cart Dealers — Setup In 1 Business Day!
3 Cart Models, 500+ Features
Currently we offer the Club Car Precedent, EZGO RXV and Yamaha Drive models. Choose from an array of options to create your custom golf cart.
Part brands that are available in the software are Nivel, Madjax, DoubleTake, Nuerra and more. You can choose from any of these building blocks to construct your BYGC builder.
You get 10 new parts added for FREE with your signup!
The BYGC Software is a tool that EVERY custom GOLF CART DEALER needs!
Working with golf cart companies has revealed to our founder Mark that there is a need for you, as shop owner, to portray how you customize Club Car, EZGO and Yamaha golf carts. Mark's brought the shop assembly to the online world, enabling you to visually demonstrate your capabilities to customize golf carts to anyone, anywhere, anytime.
Have questions? Check out our Q&A.
Build Your Own Golf Cart with Club Car, EZGO or Yamaha
features & benefits for dealers
Works on Computers, Tablets & Phones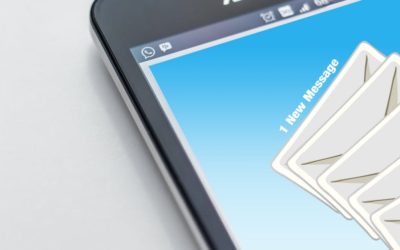 One of the most difficult kinds of customers you see are the ones who will run their old equipment into the ground. They come in all varieties. Some have a legitimate reason they don't want to spend money on a new golf cart. Others have enough money to buy...
read more
Contact Us to Start Using the Cart Builder!

Featured Brands
Club Car
E-Z-GO
Yamaha
Nivel
Madjax
DoubleTake
Red Hawk
Business Hours
Monday 8:00 AM — 5:00 PM
Tuesday 8:00 AM — 5:00 PM
Wednesday 8:00 AM — 5:00 PM
Thursday 8:00 AM — 5:00 PM
Friday 8:00 AM — 5:00 PM