Blog / News
Stay up to date with our most recent news and updates with the Build Your Golf Cart Software.
Check back to see weekly posts.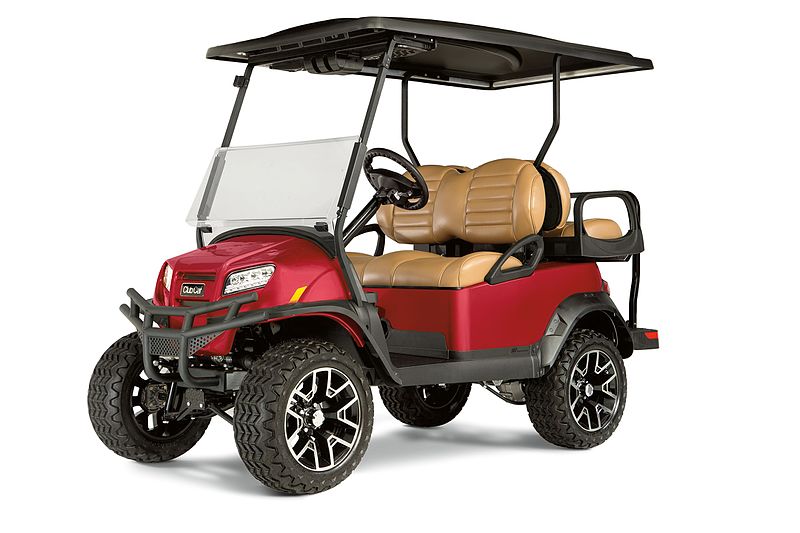 If a customer wishes to use a larger tire, they'll need to utilize one of the golf cart lift kits available today. Which lift kit is best for their customized golf cart. If you don't make the right choice, they'll be unhappy with performance and durability...
read more
Business Hours
Monday 8:00AM — 4:00PM
Tuesday 8:00AM — 4:00PM
Wednesday 8:00AM — 4:00PM
Thursday 8:00AM — 4:00PM
Friday 8:00AM — 4:00PM