Blog / News
Stay up to date with our most recent news and updates with the Build Your Golf Cart Software.
Check back to see weekly posts.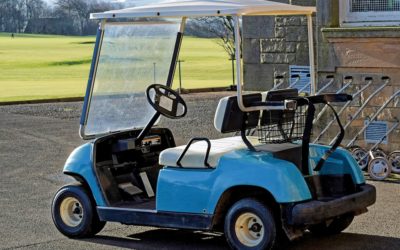 Golf carts are made to be durable. Customized golf carts are even more durable – they're designed for specific jobs and environments. When you work with businesses or customers who've owned golf carts before, they'll be very familiar with the durability of...
read more

Featured Brands
Club Car
E-Z-GO
Yamaha
Nivel
Madjax
DoubleTake
Red Hawk
Business Hours
Monday 8:00 AM — 5:00 PM
Tuesday 8:00 AM — 5:00 PM
Wednesday 8:00 AM — 5:00 PM
Thursday 8:00 AM — 5:00 PM
Friday 8:00 AM — 5:00 PM