Blog / News
Stay up to date with our most recent news and updates with the Build Your Golf Cart Software.
Check back to see weekly posts.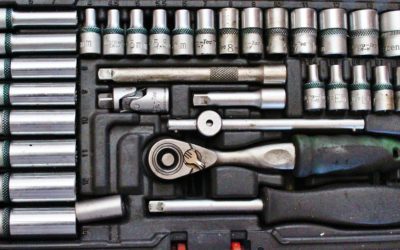 Many golf cart dealers also deal with maintenance and repairs. Sometimes this means you're maintenancing a 20 year old golf cart that's on its last legs. Sometimes it means you're repairing a golf cart someone drove into a pond. Whatever the case, it's an...
read more

Featured Brands
Club Car
E-Z-GO
Yamaha
Nivel
Madjax
DoubleTake
Red Hawk
Business Hours
Monday 8:00 AM — 5:00 PM
Tuesday 8:00 AM — 5:00 PM
Wednesday 8:00 AM — 5:00 PM
Thursday 8:00 AM — 5:00 PM
Friday 8:00 AM — 5:00 PM