Blog / News
Stay up to date with our most recent news and updates with the Build Your Golf Cart Software.
Check back to see weekly posts.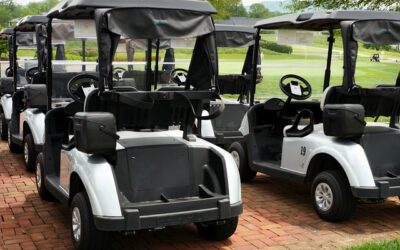 It's been some time since the humble golf cart was actually just for golf. Over the past few years, this vehicle has exploded in popularity, and for good reason. A golf cart is an easy way to get around, and they're incredibly useful in a way that full-size vehicles...
read more
Business Hours
Monday 8:00AM — 4:00PM
Tuesday 8:00AM — 4:00PM
Wednesday 8:00AM — 4:00PM
Thursday 8:00AM — 4:00PM
Friday 8:00AM — 4:00PM